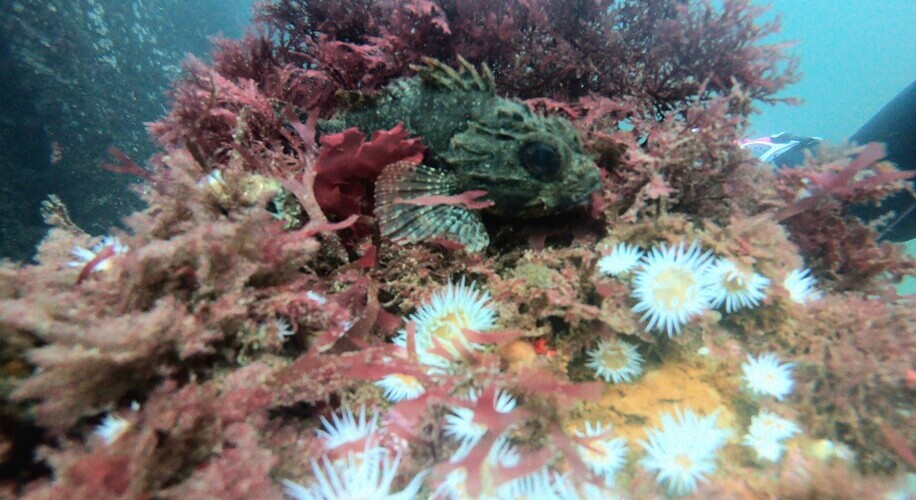 The Taioma
Sitting in 27 metres of water the tug 'Taioma' is a great dive, full of life and colour. The ocean is slowly claiming her, but she will continue to be a lovely dive for many years to come.

Note: The Taioma lies in water deeper than 18m/60ft. As such, any Open Water divers who wish to dive the wreck must do so in conjunction with a PADI Deep Adventure Dive (which will contribute to their Advanced Open Water certification).
We meet at Dive Zone Tauranga at 8.00am to complete the necessary pre-dive registration & to arrange any rental gear requirements that you may have.
Complimentary transport from Dive Zone to the marina is available.
IMPORTANT:
Bookings and prepayment are essential for all trips. We reserve the right to pick alternative dive sites if the conditions do not allow us to safely dive the Taioma. Trip payments may be transferred or refunded only if adverse weather requires us to cancel the trip completely.
. If you would like to use your own BCD, you must be equipped with a visual signalling device (safety sausage or similar), an audible signalling device (whistle) & a dive knife or line cutting tool. Your BCD/regs must also contain an alternate air source (octi).